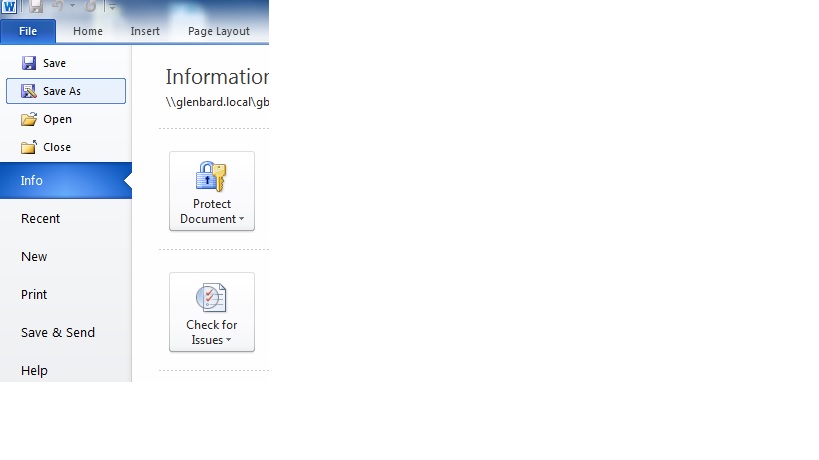 Please use this to save a PDF so that it can be emailed.

Want to install FirstClass on your Windows PC? Here is how. This installation will also work on your computer or laptop at home.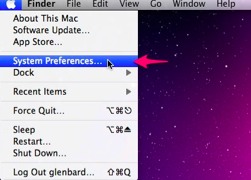 Adding printers to your machine at school. You can add your printers to your laptop or computer. Select the link below to find out how.