Everything about Cisco Phones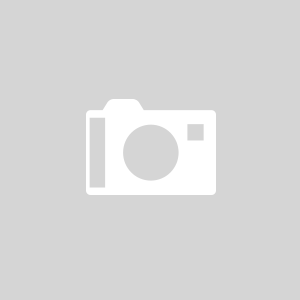 When taking home a Glenbard issued Cisco 8861 phone, you first need to reset the service mode. 1. Go to Settings 2. Click Admin Settings 3. Click Reset Settings 4. Click Service Mode 5....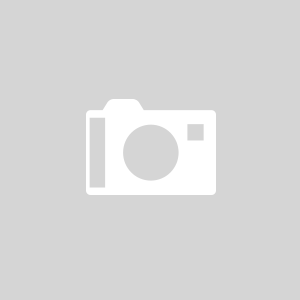 Before forwarding calls to a cell phone, consider if your voicemail on your personal device gives out your cell phone number. Change your cell phone voicemail message to include your name but not your...