Recording Account Payments via Rycor POS
Go to https://pos.rycor.net/login/glenbard. If prompted for a registration code, enter GLENBARD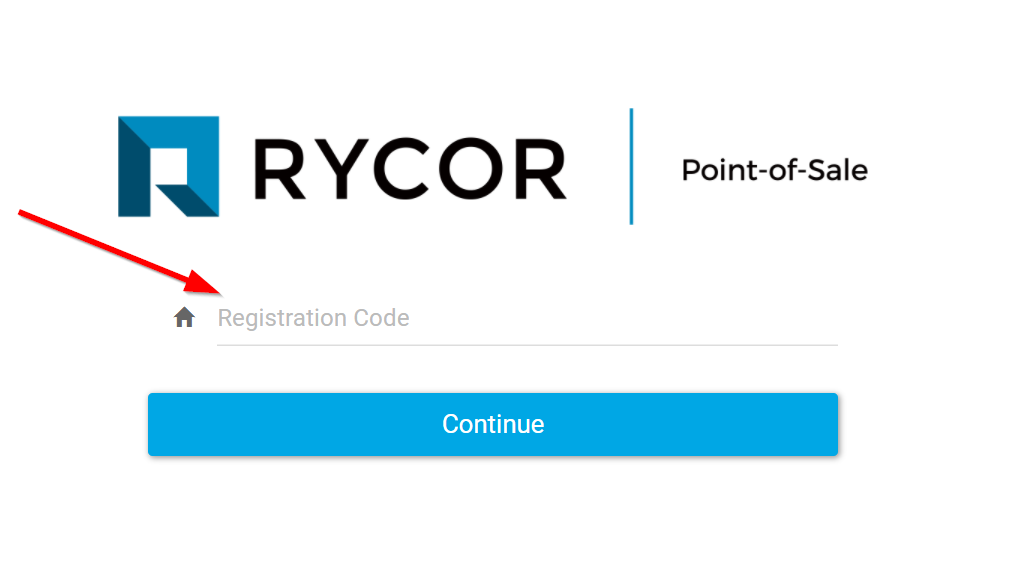 On the Point-of-Sale login screen, enter in your normal Rycor account information.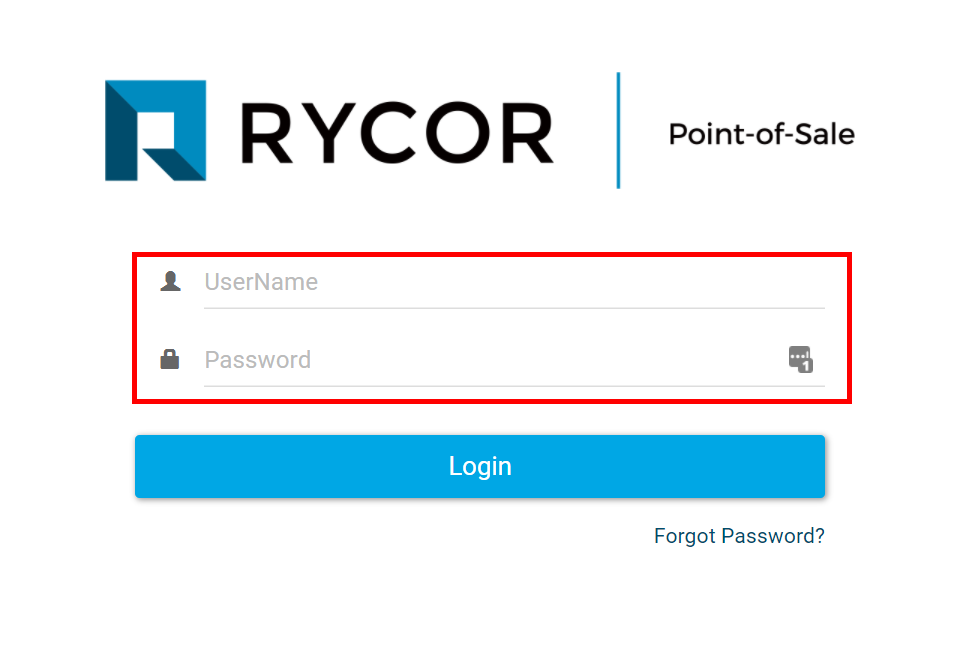 On the main screen, search for the student in the upper right search box.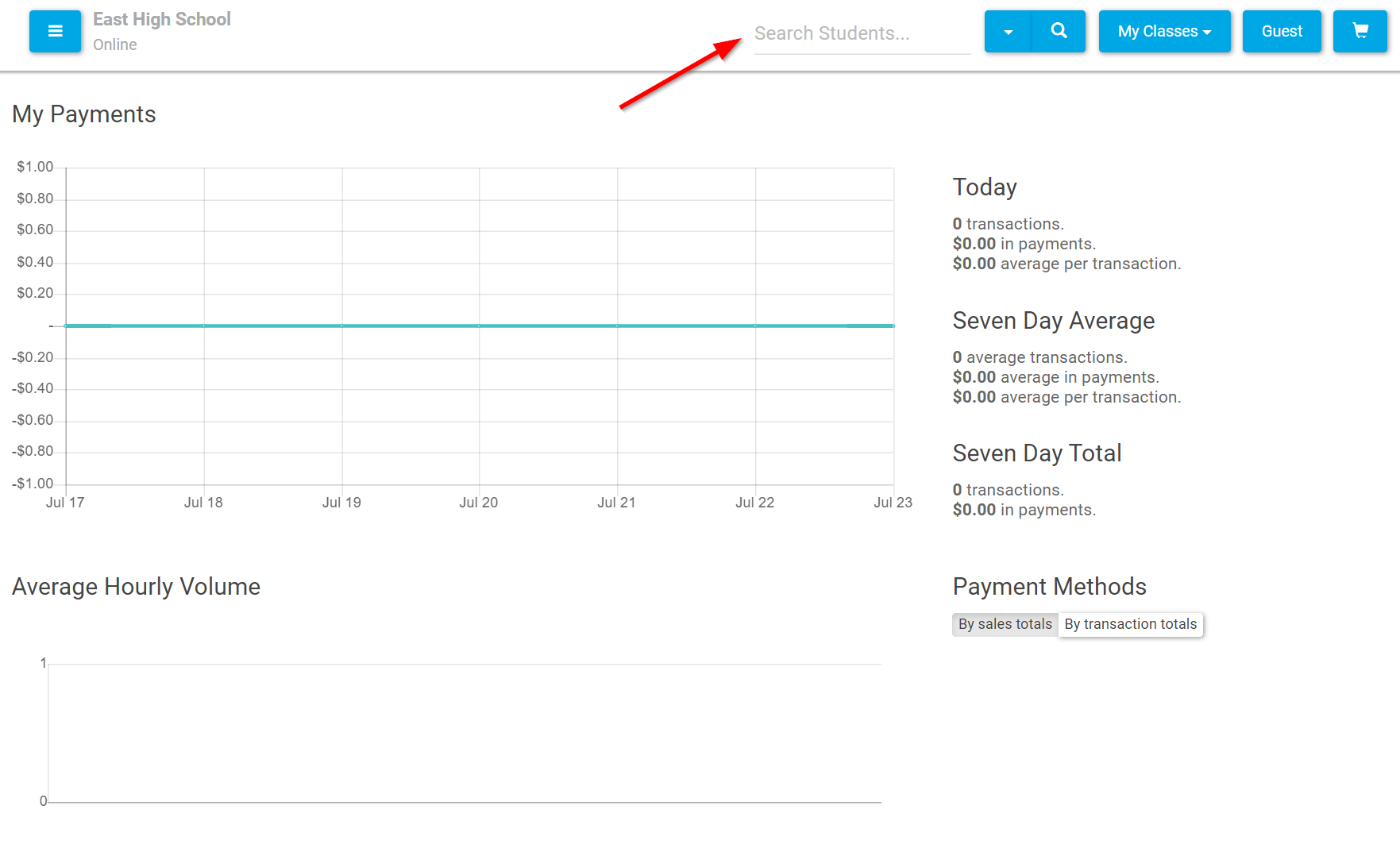 When a student has been found, click on their name. Once the student has been selected, click on the name with a balance below.

On the next window, navigate to the Fees tab. Under the year that needs fees to be paid, click the All button to add the balance to the cart. Once added to the cart, click the Green button that says Pay and the amount.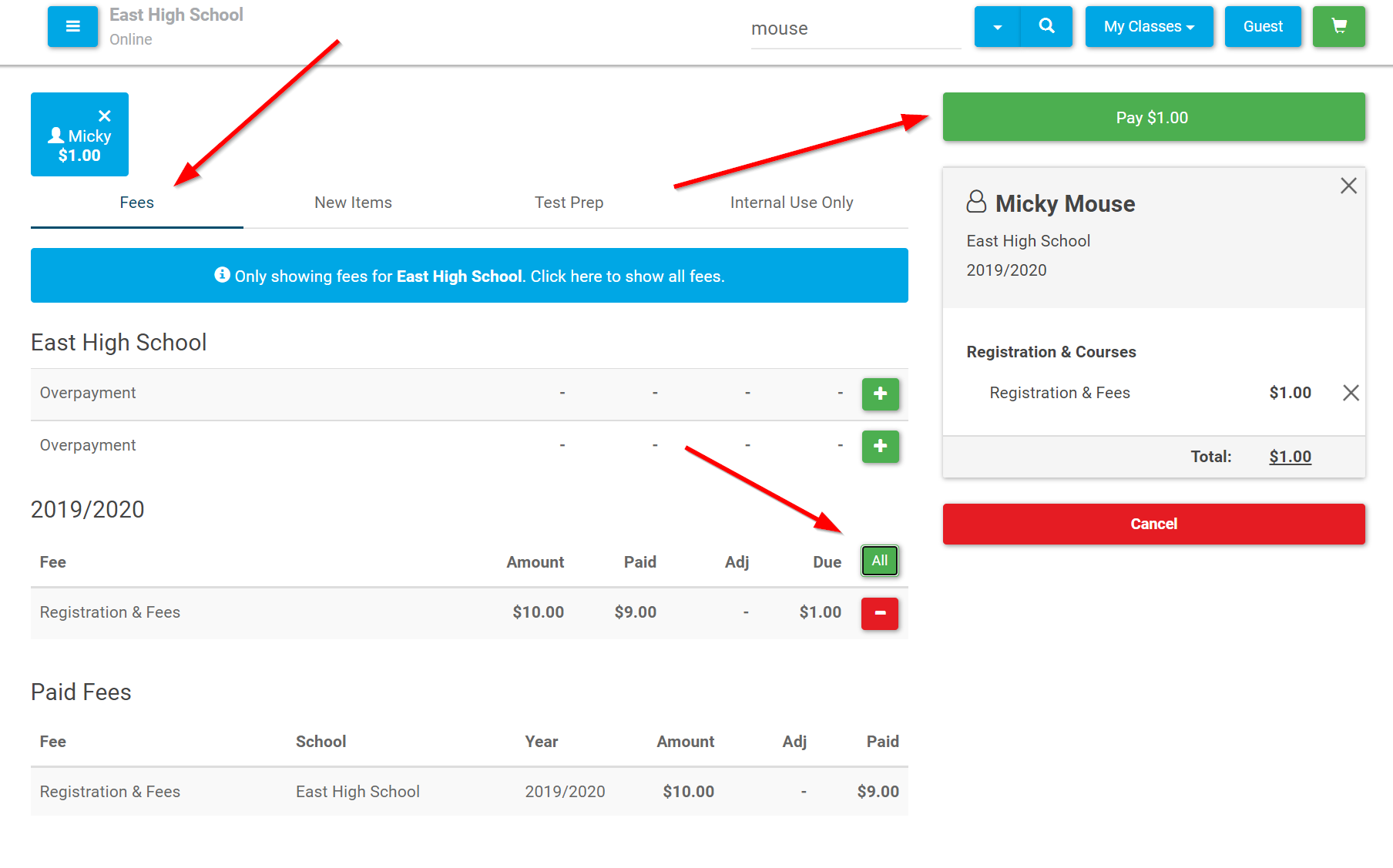 On the payment menu, select the payment type. Once selected, click Confirm Payment. If paying with a swiped credit card, you will then be prompted to swipe after clicking.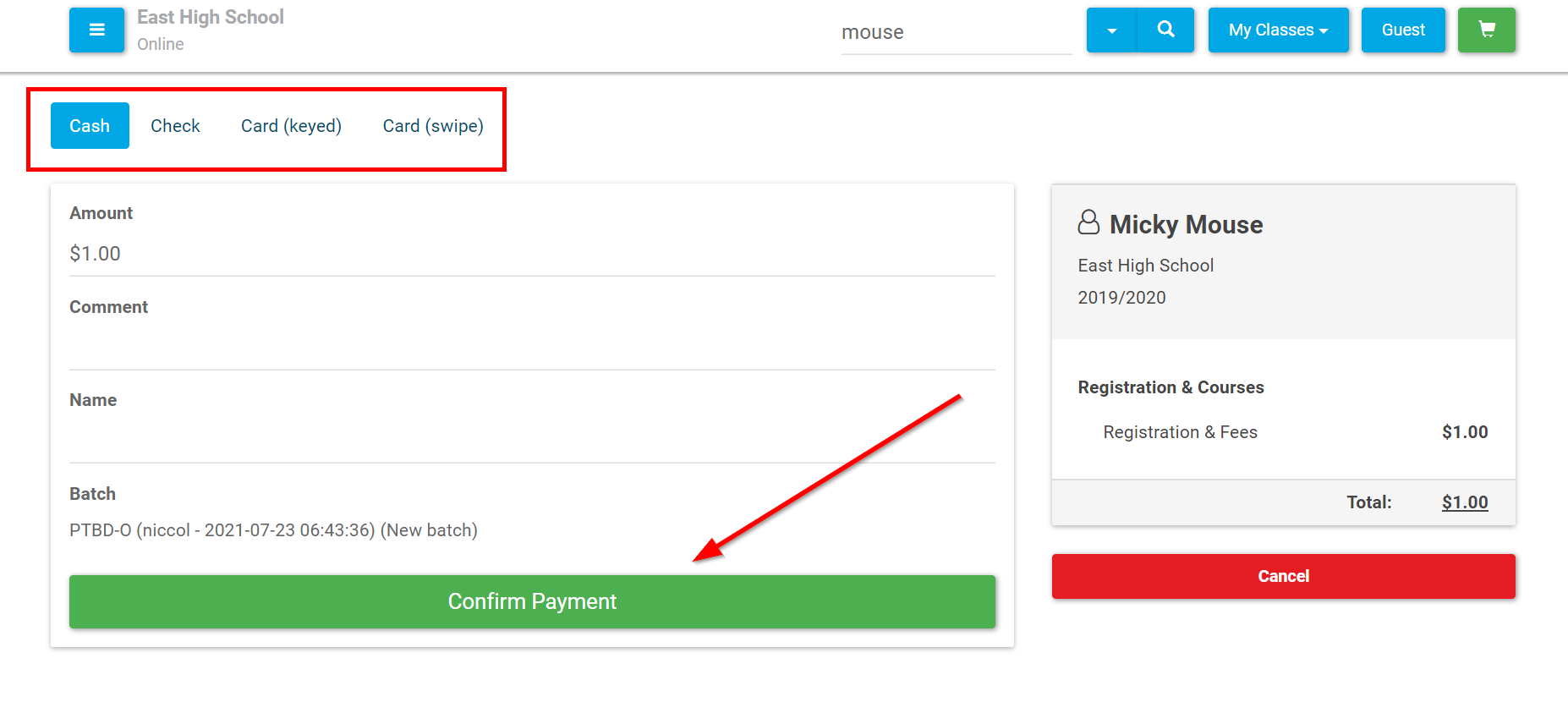 The payment will now automatically be recorded in Rycor.