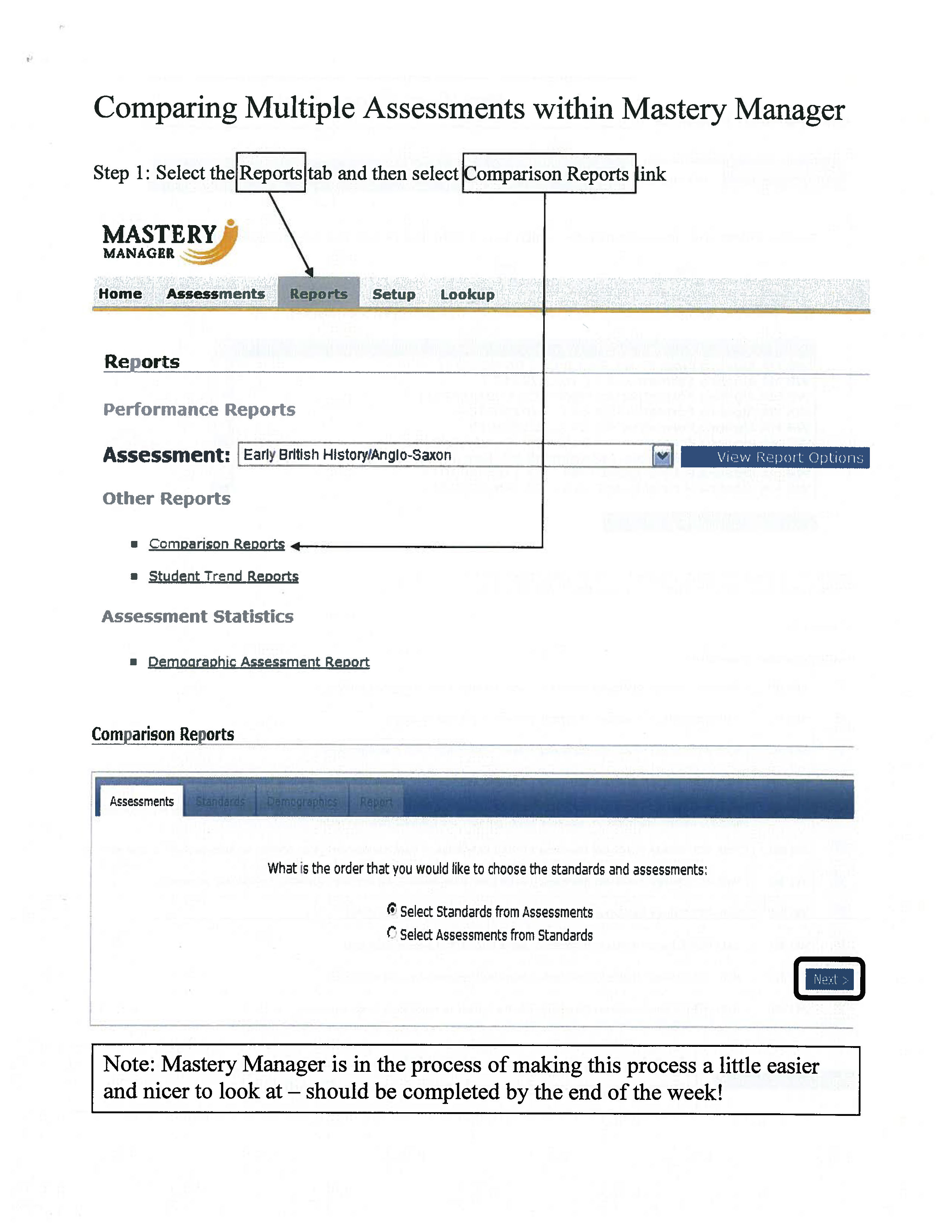 Mastery Manager has the ability to compare multiple assessments. Below is a guide on to setup up the comparison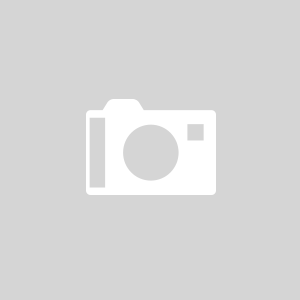 Below is a basic guide for using Mastery Manager for logging in, creating new answer sheets, printing answer sheets, scanning sheets, and more. How to log in To Login go to MasteryManager.com Type in...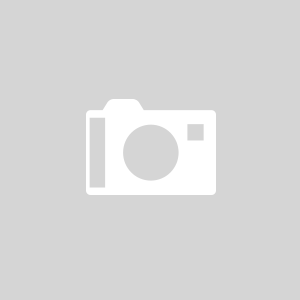 Mastery Manager needs a student file and a schedule file. Students File: students.csv Schedule: MTWHF 2:00 AM  Exports basic student info for active student in High School. Fields Exported: student_number last_name first_name schoolid grade_level...