Managed Software Center
Managed Software Center is an application to help keep your software and other applications up to date.
Managed Software Center is a tool used at Glenbard to install applications and software updates on Apple computers. By using Managed Software Center, staff may install updates on a regular basis throughout the school year, without needing a technician present. The available updates are tested and approved by the technicians and do not require any administrator password.
Auto Updates
Managed Software Center is configured to search for newly available updates in the background. When new updates are found, the application will open automatically.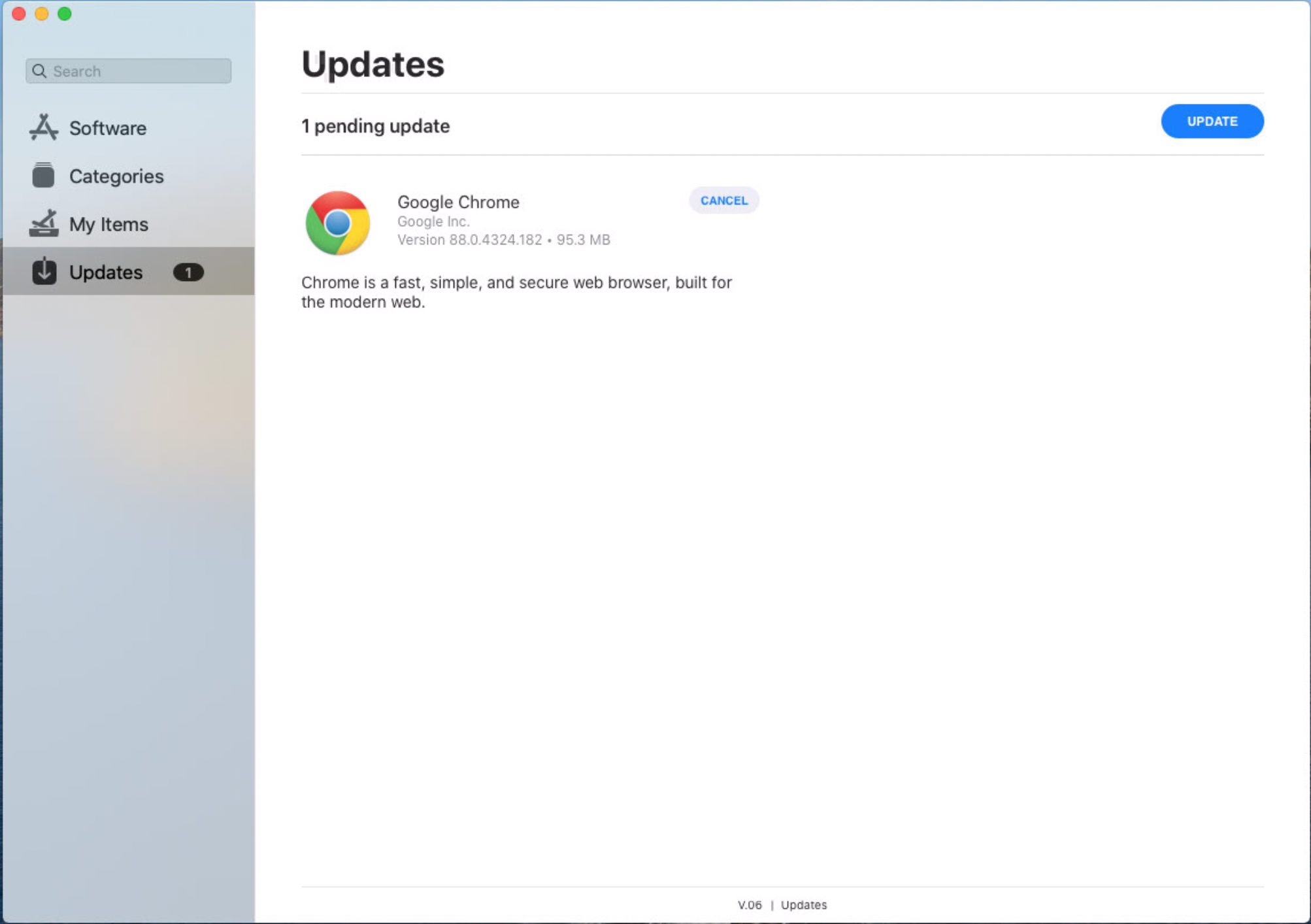 When the Managed Software Center window appears you can click the "Update all" button, or you wait until later in the day to update. Some updates require a restart to complete, which is indicated in the top bar, and next to the update that requires the restart. It is recommended to wait until the end of the day before updating if a restart is required.
Manual Updates
Managed Software Center can also be launched manually if you close the window or want to check to see if there are new updates. To launch the application manually, search for "Managed" in spotlight, or check if the icon is in the Dock at the bottom of the screen: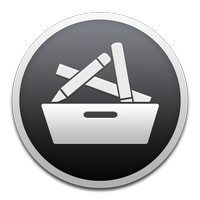 If using Search, double-click on Managed Software Center, or single-click if launching from the Dock.
When you open Managed Software Center, you screen will look similar to this: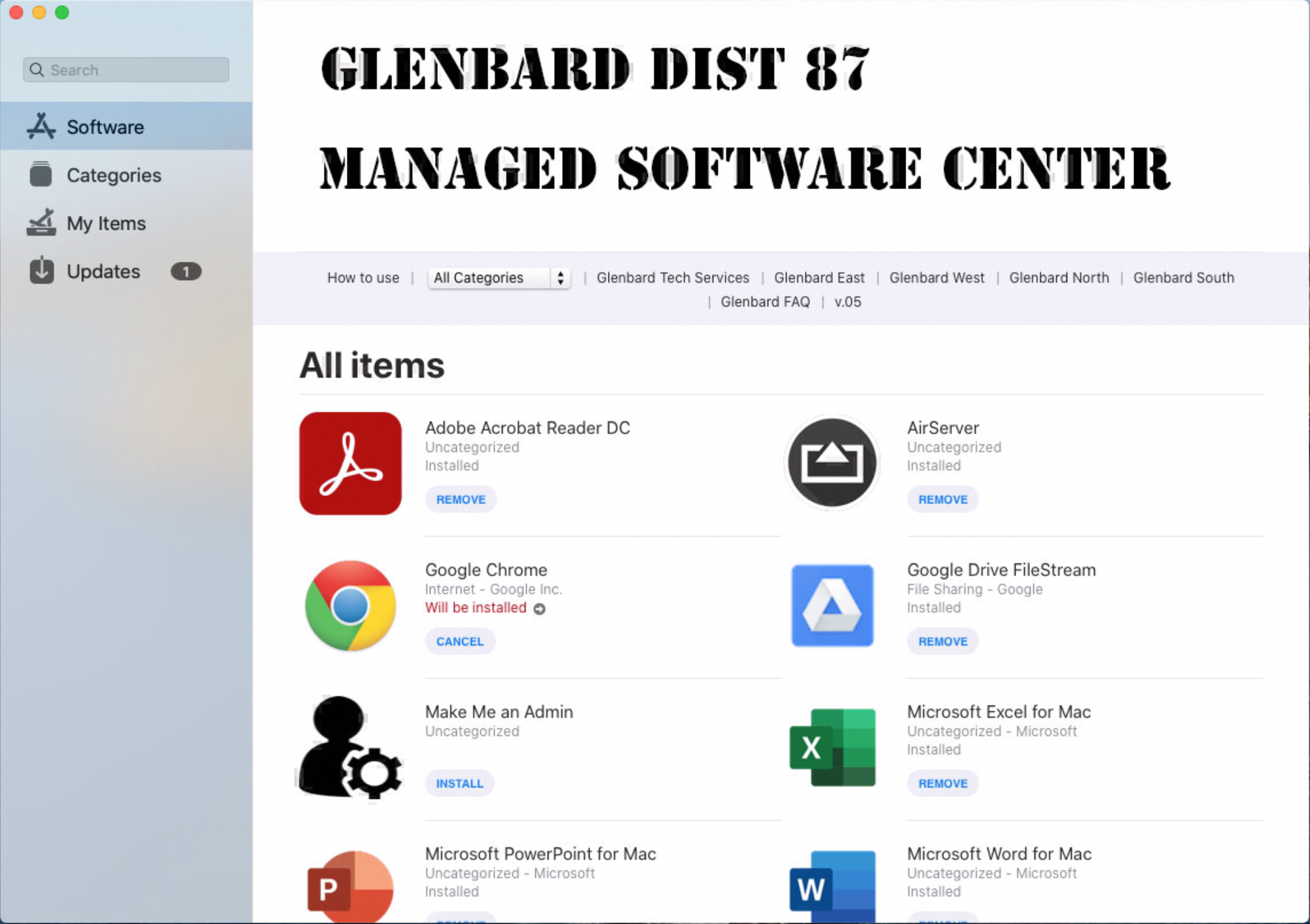 Click on the Updates tab, then click on "Check for updates" to start searching for any available updates. You may also browse the list on the Software tab to install any optional applications.